WHO WE ARE
If we could describe our business in 5 words it would be "Wadding is our great love"! But it's not our only passion. We love quilting, fabrics and sewing too. These passions have led us over the past 30 years to collect a world of knowledge and the best possible suppliers. Now we can provide your business with the highest quality end products.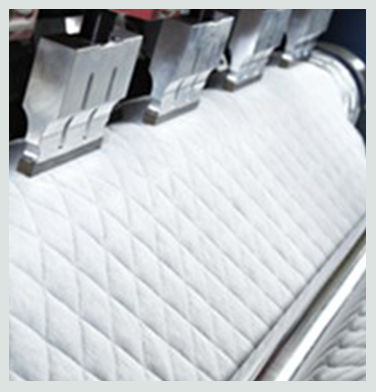 WHAT WE DO
We offer quilting and sewing services, as well as a wide range of waddings and fabrics. All waddings and fabrics are sourced from within Europe and are of the highest quality. You can use just one of our services or combine them to make an overall solution that best suits your company.
Contact us today!!
OUR EXPERIENCE
There are not many companies left in Northern Europe with the kind of knowledge and experience we possess. Over the past 30 years we have worked with many well-known brands, companies and governments to provide the highest quality products. Our products have many uses: -Casual wear -Sports wear -Military wear -Home furnishings -Car furnishings -Fashion wear -Casual wear + many many more…
Contact us today to find out how we can help you!
QUILTING
We have over 4000 different quilting designs to choose from. If that isn't enough we can make a tailor made pattern just for you. We check each roll individually to ensure the product you receive is of the highest possible quality. Whether you just want quilting or would also like; lining, wadding and/or sewing too. We have a solution that meets your needs.
WADDING
Wadding is our great love. That is why we have gone to the ends of the earth to find the best possible padding for our customers. The wadding from our Italian suppliers has not only been proven to be warmer and easier to wash than the competition, but it is also more environmentally friendly. Not just in the production process and use of recycled materials, but also in our ecological footprint.
See more
SEWING
Are you looking for curtains, bed covers or pillow cases for your hotel or do you have a different request? Whatever home textiles your business requires, we have a solution for you. All you need to do is provide us with your chosen top fabric and we will do the rest. You can also use our quilting and wadding services to create a complete solution.
FABRICS
We have an extensive range of fabrics and linings. All sourced from top European suppliers. These fabrics have a huge range of uses from sports and winter wear to police and military wear. Linings can be purchased either individually or along with quilting services.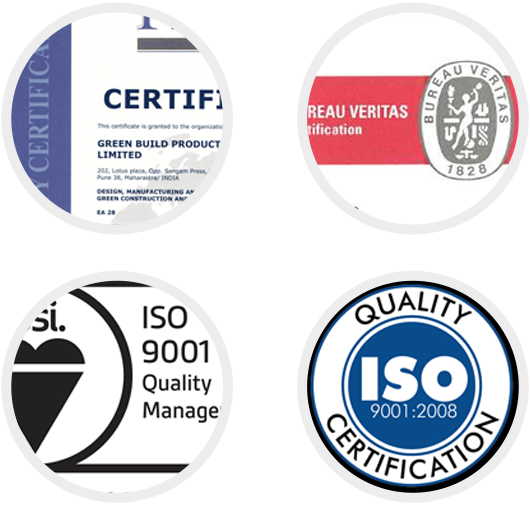 CERTIFICATES
Lots of certificates for various usage scenarios. Ask for additional information.
Click here
to see our ceritificates
WE ARE ENVIRONMENTALLY CONCIOUS
Video below demonstrates creating environmentally conscious wadding
from recycled bottles.
---
We care passionately about our planet

---
We don't just believe in providing our customers with the highest quality products. We care passionately about our planet too. That is why not only do all our suppliers come from within Europe to cut our ecological footprint. But we also source environmentally conscious suppliers. The video shows our supplier Peruzzo Industries creating wadding from recycled bottles. .
MARCON HOLDING OÜ
Laki 12a, 10621, Tallinn Estonia
---
Info
Landline: +372 664 6860
Fax: +372 664 6861
info@marconholding.ee
---
Production and Export
Mobile (Estonia): +372 50 18 344
Mobile (Finland): +358 40 503 1576
riitta@marconholding.ee
---
B2B/project sales to hotels & accommodations
Mobile: +372 51 30 805
kaja@marconholding.ee
---
Sales manager
Mobile: +372 51 61 343
pilvi@marconholding.ee